Web Design Perth
Professional, custom designed websites built to engage your audience. Why choose us?
Perth Based Experts
We are locals focused on providing you an excellent service.
Get More Clicks
Engaging websites that drive more clicks and sales to your business.
Excellent Results
Hundreds of Australian businesses love our service.
Get a fast quote for your potential Web Design Project.
Providing Web Powered Solutions to Australian Business
Based in Perth, we provide web solutions to business right across Australia. Some of our clients include:
Communicate Well
Professional Web Solutions provides a range of web design services to West Australian Business owners. We focus on effectively communicating your business message in a website which is effective, fast and secure. When we are designing your website, there are 8 things we take into careful consideration: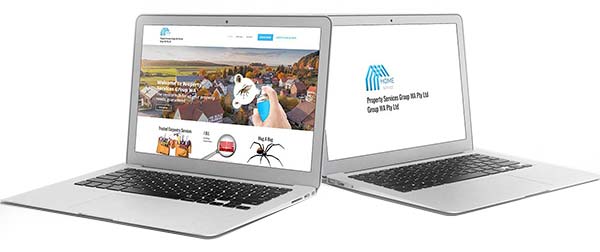 8 Components of Our Website Designs
1. Purpose
It is to the needs of the user that good web design always caters to. Are visitors to your website seeking entertainment, information, to interact in some fashion, or to have a transaction with your business. A clear purpose is needed for each page of your website, and it must also fulfill your website users specific needs in the most effective way that it can.
2. Communication
It is so important to communicate clearly and make the information you furnish easily digestible and readable, because people on the web often want that information very quickly. This makes it so important that your web design includes effective tactics such as: using bullet points in place of long, windy sentences, organizing information using sub headlines and headlines, and cutting the waffle.
3. Typefaces
Sans Serif fonts such as Verdana and Arial are, in general, much simpler to read online. These fonts are contemporary looking ones with no decorative finishes. For reading easily online, 16px is the ideal font size. And to keep your design streamlined, you will want to stick to no more than 3 typefaces in a maximum of 3 point sizes.
4. Colours
You can enhance the user experience greatly, with a well thought out colour palette. Balance and harmony are created by complementary colours. You can make it easier for the eye to read by using contrasting colours for the text. Emotion is created by vibrant colours and these should be sparingly used(e.g. for call to actions and buttons). Last but certainly not least, very effective at giving your website an uncluttered and modern look is white space/ negative space.
5. Images
Selecting the right images for your website will greatly help with connecting with your target audience and brand positioning. If high quality professional photos are something that you do not have on hand, to lift the look of your website, you should consider purchasing stock photos. You may also want to think about using graphics, videos and infographics as these are very often much more effective at reaching the visitor to the website than even the best written piece of text being offered.
Dave and his team were able to take technology to new limits. His services have allowed us to move well into the 21st century.
Ben, Australian Air Force Cadets
6. Navigation
Just how easy it is for people to move around your website and take action is what navigation is all about. Some effective tactics of it will include use of bread crumbs, designing click-able buttons, a logical page hierarchy and following the 'three click rule', meaning that within three clicks, users will find the information they are seeking.
7. Load Time
A website that takes ages to load is something that no one likes. To help make more effective load times, some tips include combining code into a central CSS or JavaScript file and optimizing image sizes(size and scale). You can also minify JavaScript, CSS and HTML (compressed to speed their load time up).
8. Mobile Responsive
If mobile friendly is something your website is not, you can either build a dedicated mobile site (optimised for specific users, this is a separate website), or in a responsive layout, you can rebuild your website ( This means to different screen widths your website will adjust).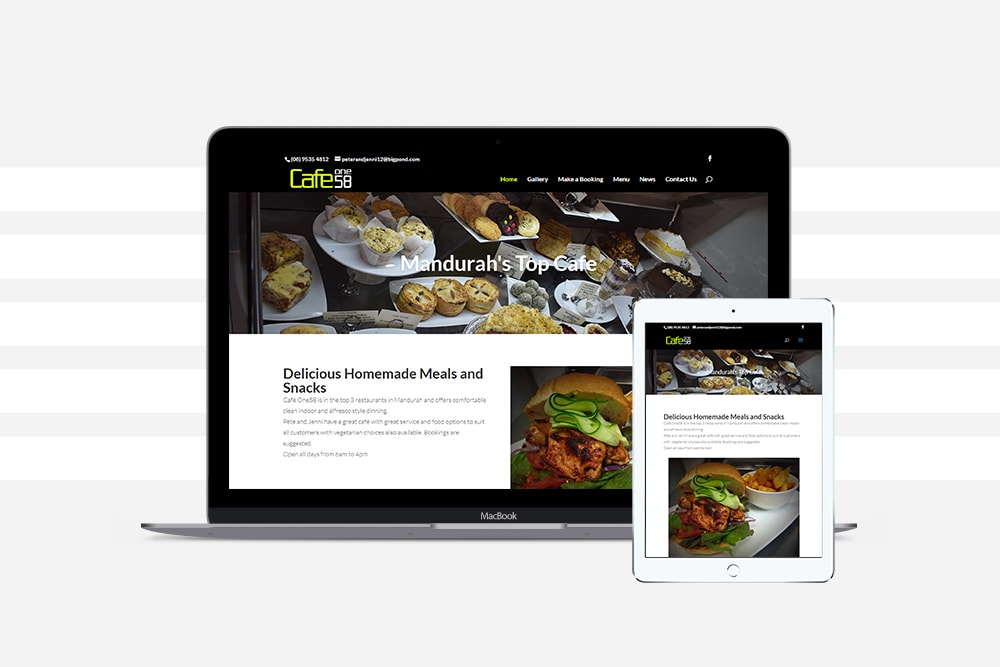 Want to Know More?
Talk to Professional Web Solutions today, if you are interested in our expert web design services. The web design Perth professionals are standing by ready to help!