Custom Software Development
Perth based custom software development solutions by Professional Web Solutions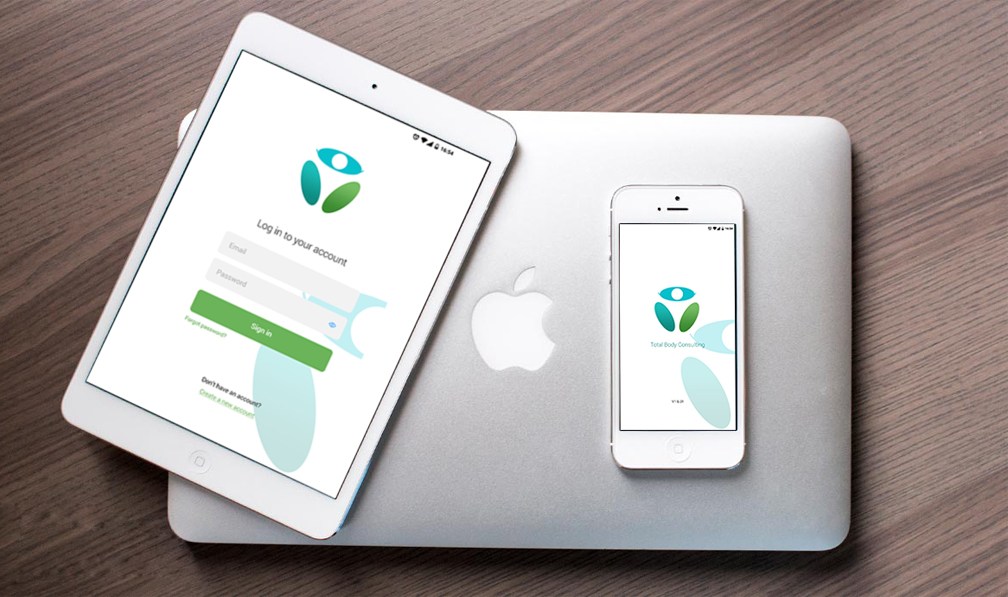 What is Custom Software?
What separates the commercially available software for all versus the type of software that is designed and built for one or a very few customers?
Custom Software is designed to meet some very specific needs of an individual or a group of individuals. Because it is custom designed it can be both powerful yet simple to use whereas generic software is generally more complex as it tries to cover a wider range of uses and situations.
Understanding the Differences
The typical Commercial off-the-shelf software (or COTS), usually consists of a generalised application meant for the masses. It serves a basic purpose and may or may not provide some ability for the customer to personalise or customise some aspects of the software. Often generic software requires additional plugins, add ons and even more software in order to work in a way which serves the business.
Custom software, on the other hand, involves a very specific set of requirements meant to satisfy a specific customer or customers. It's often tailored to their needs and they drive the requirements as well as possibly design and architecture aspects too. They will personally sign off on the finished product, or not. It then gets customized and maintained as a very small release to one ore more customers.
Working with PWS was an amazing experience. The regular communication ensured that the result we got was everything we were after.
Benefits of Custom Software Development
The process of developing custom software can be complicated if not done correctly. Professional Web Solutions have a clear custom software development process which we have developed to ensure our customers are very happy with the final product.
Some important aspects of this process includes clearly understanding the needs and outcomes you require for the software. This makes for a far more efficient development process as we understand your needs as a business from the very start.
Throughout the development we prioritise clear communication with the client so that we fully understand your needs and requirements as a business. We seek your feedback as we go to ensure we are on track and that you are happy with the outcome.
We like to work closely with our clients as we find this helps us achieve excellent results. We have conducted a number of custom software development projects right across Australia and our customers are always very happy with the result.
Enquire About Our Custom Software Development Services Today.