Business Web Hosting
We provide premium hosting solutions for business websites.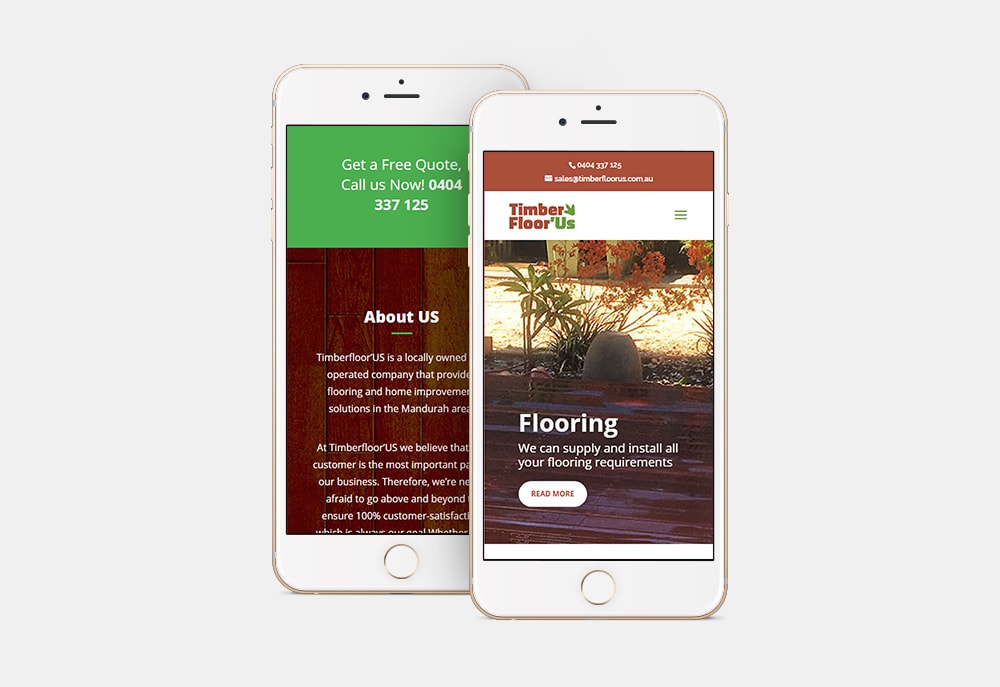 Plan Ahead
Before building your business website, the hosting that you select is an important consideration.
The complexity of the site combined with future growth potential all play a part in how to choose business web hosting for your company. Professional Web Solutions can help you by providing excellent hosting solutions for your business.
Points to Consider for Business Hosting
Uptime
If your website hosting goes down, that means your hosting and other connected services such as email will become unavailable. Professional Web Solutions business hosting has been built to ensure there is minimal downtime for your business.
Tech Support
Good technical support solutions are a must for your company. Making sure that a problem is fixed within a specific period of time will minimise site accessibility issues for your customers. Our Business hosting is backed by Perth based support so you can be confident we can quickly understand and solve your issue.
Storage Options
A modern site will usually require disk storage and bandwidth measured in Gigabytes. This web storage space is used to hold streaming videos, photos and all files that are included on your website. If you have large files, you will likely need much larger storage space. We can assist with both small scale website storage and larger scale media files that are needed to ensure a complete hosting service.
E-Commerce Capability
In the 21st Century, websites that are shopping cart enabled are often preferred by consumers. A business web hosting company that provides affordable e-commerce solutions can better support the demands of a modern business.
Blogging
The capability to add blogging components to your business website are becoming increasingly important. Our business hosting allows for WordPress Installation – which is by far the most popular and used blogging solution.
Email
As a business, it is likely that email is a critical component of both communication with clients and also within your company. Our business hosting plans can include email, and can also integrate with offsite solutions such as Google and Microsoft.
Dave and his team were able to take technology to new limits. His services have allowed us to move well into the 21st century.
Ben, Australian Air Force Cadets
Enquire About Our Business Hosting Solutions Today