Web Hosting Perth
Hosting solutions from a Perth based web hosting company.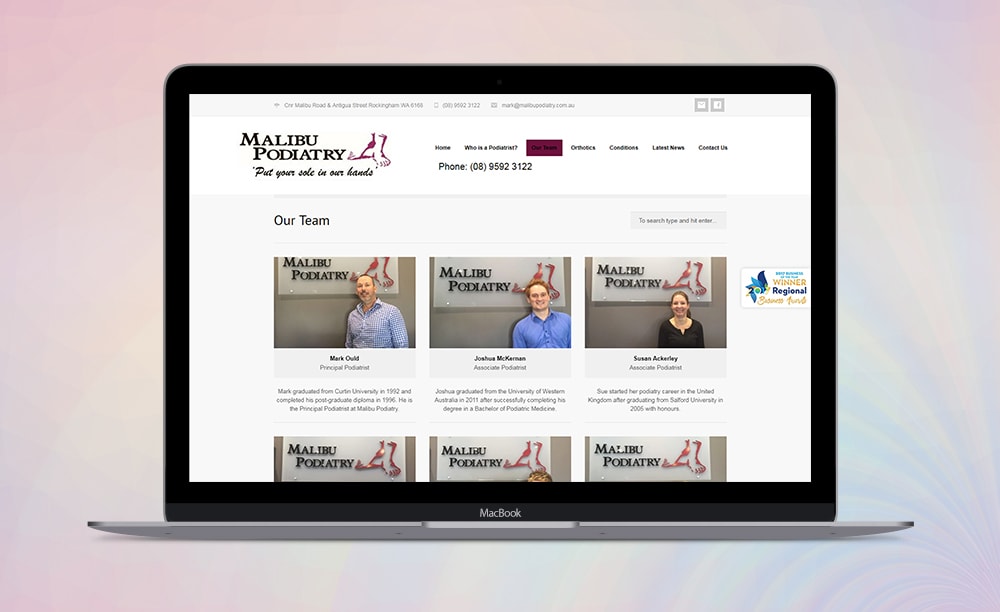 The Right Foundation
Good hosting forms a strong foundation for your online web presence. While there are many cheap options out there, they could cost you in the long run due to poor performance. Slow hosting can affect your search engine rankings, user experience and limit you with lack of features. Trusted hosting from Professional Web Solutions means your website will load quickly and be ready for growth.
Why Bad Hosting Can Cost You
Customer service can be an issue regardless of the amount of employees that a web host supplies. A slow response time when support is required is one of the biggest complaints from customers from larger hosting companies. This is because when issues arise they are innundated due to the huge numbers of customers.
Everyone appreciates a lower price. But, missing out on important software and features for a cheaper monthly cost can actually hurt your business. It is likely that a less expensive host will not provide the needed technological requirements their web hosting customer requires.
A cheap host for a website might be lacking in security features. Are daily backups easy to administer? The loss of your website and all of its files is never a good thing. Professional Web Solutions hosting includes options to back up your data.
Dave and his team were able to take technology to new limits. His services have allowed us to move well into the 21st century.
Ben, Australian Air Force Cadets
SSL Security
Our hosting includes
SSL security
. SSL secuirty ensures your web site visitors are protected as they send data through your website.
Malware Security
We also have Malware protection in place to minimse the threat of Malware on your website. Many cheap hosting solutions are more vulnerable to this threat.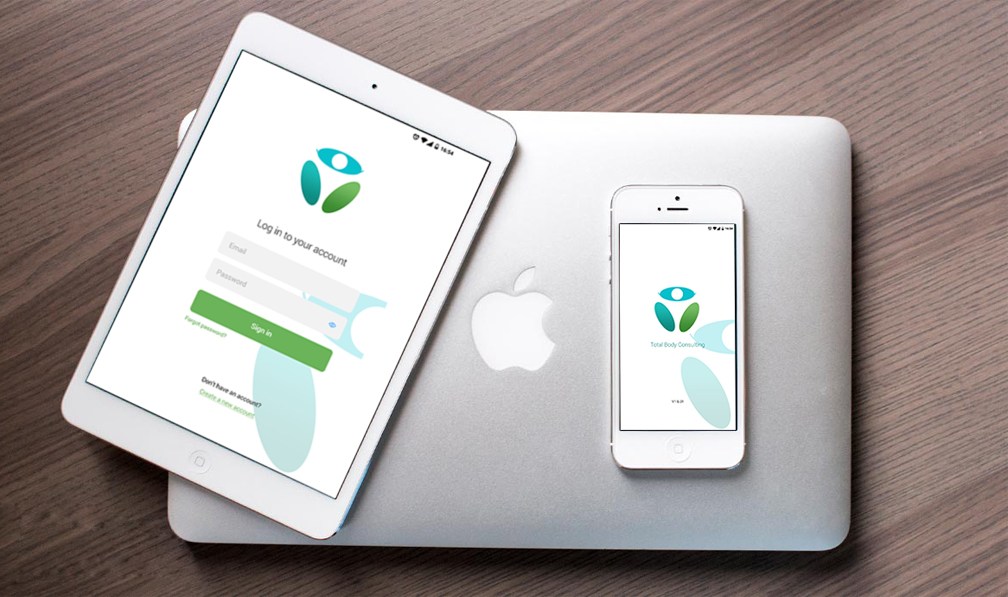 Want to Know More?
Talk to Professional Web Solutions today, if you are interested in our Perth web hosting services.