Technology Startups
Are you a Perth based tech startup in need of some help? Professional Web Solutions are here to help your startup succeed and thrive.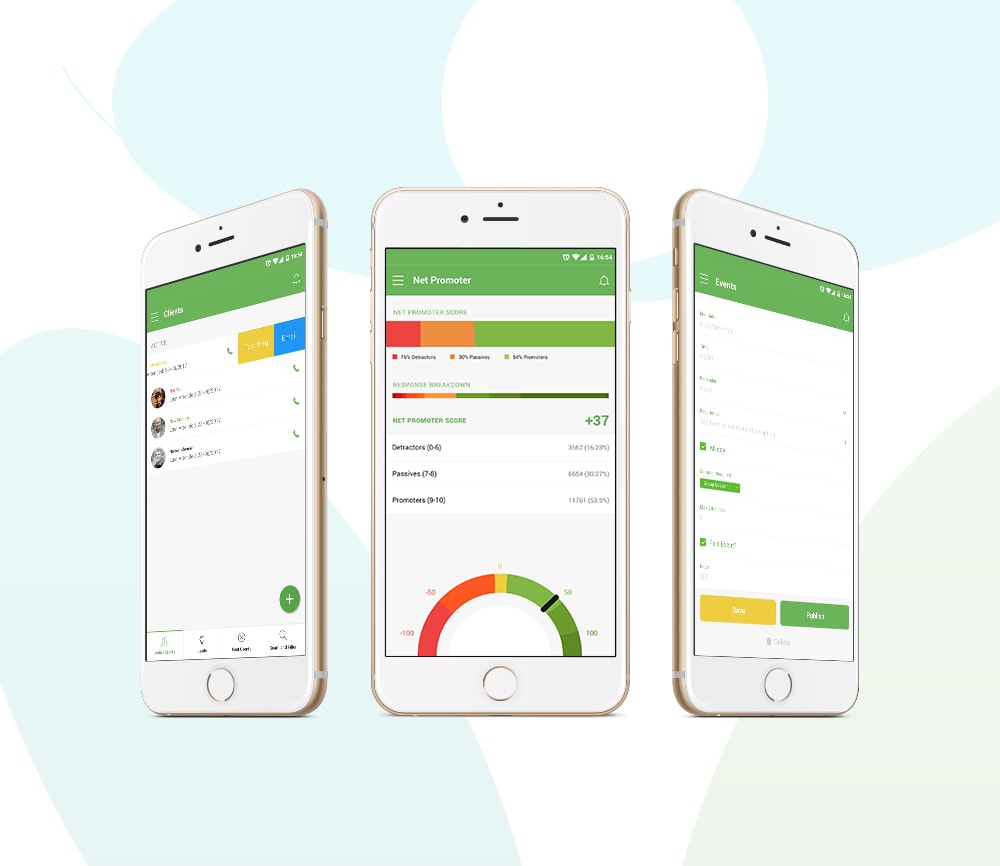 Fortune Favours the Brave
Starting an entrepreneurial venture is not an easy task. You need to be sharp and ready to take risks. Having the right attitude and motivation is very important if you are to cope with challenges.
We are here every step of the way to help turn your dreams into a successful reality. With our wide range of understanding of web, cloud computing and systems integration, we are your ideal partner through your startup journey.
How Can We Help Your Startup?
Our App Development team can produce high qaulity apps that are ready to take to market. We can integrate a range of custom functions and features into your App.
Our Web Design team can produce a range of different type of websites including easy to manage WordPress Websites and custom design options to help you stand out.
Working with PWS was an amazing experience. The regular communication ensured that the result we got was everything we were after.
Remember Your Why
Whether it is for personal gains or just to earn the profit, make it a habit of reminding yourself that you ventured into business for a reason. These will keep you enthusiastic through the journey.
When challenges come your way, try thinking about what you have had to endure such as late nights and even waking up early to make your business flourish. The memories will motivate you during the challenges.
Build a Routine & Rest Time
A schedule will help you remain consistent in your work. A weekly program is a smart way of doing things. With this, you get to work startup's project day by day until you get them done.
Always free up your schedule once in a while and have some fun. You can hang out with friends. It is from these adventurous activities that you get to discover new ideas for your startups.
Focus on Your Mission
Having a mission gives you the drive to set goals and standards for your startups. Just make the vision and mission of your business simple.
Make it simple by focusing on your sole purpose. These should influence your perception. After that, put it down on paper and stick it on something you get to use daily. It can be in your bathroom mirror, your just on your computer screen as a constant reminder to keep you focused.
Develop Your Knowledge
Embrace new things more often. Do not conform to doing the same thing all the time. Have a habit of challenging yourself. You can as well work in different locations to make your job more exciting and learn new things.
Read stories of other successful entrepreneurs. From these, you get to grasp motivational quotes to keep you going. Always learn from a company that challenges you to do better.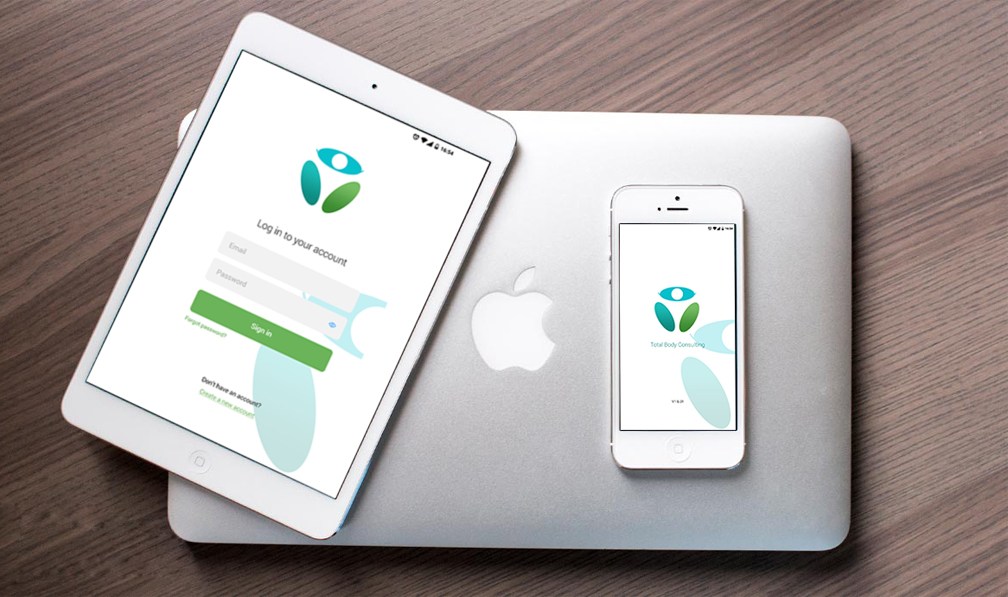 Want to Know More?
Talk to Professional Web Solutions today, if you are interested in our expert web design services. The web design Perth professionals are standing by ready to help!