SSL Security Certificates
Make your business secure with an SSL certificate.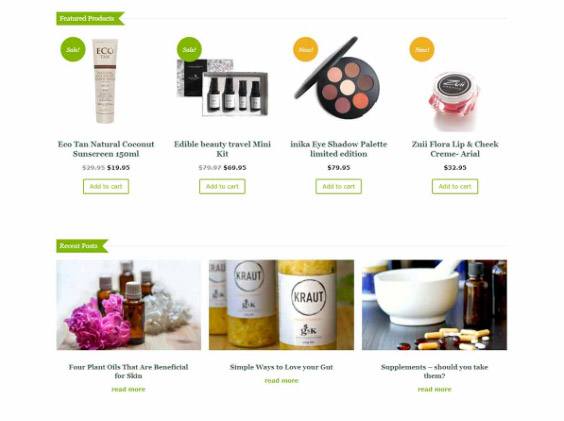 Be Trusted Online
A very important component in online business is the creation of a trust environment between customers and server. This is done through SSL.
Professional Web Solutions can ensure your SSL certificate is installed and active on your business website.
What is SSL?
SSL, or secure socket layer, is a trusted connection where a client and server setup a secure connection that no one else can see. This is done through encryption, which is a way that all information is scrambled and virtually impossible to read by anyone other than the website and visitor.
Dave and his team were able to take technology to new limits. His services have allowed us to move well into the 21st century.
Ben, Australian Air Force Cadets
How Does an SSL Certificate Work?
Key Pair
An SSL connection thus requires a key pair, which includes a public key and a private key. These keys must work together in order to establish and maintain an encrypted connection. A website is usually required to purchase an SSL certificate from a trusted vendor. The certificate is what identifies the website and thus any transactions made between the clients (you and anyone else who does business with the website) and the server (the website) will include details about the certificate and will be traceable back to the website.
Verification
An SSL Certificate that is issued by a CA (Certificate Authority) to a website is verification proof that the website is legitimate and is authenticated. This is something you need to know the next time you're shopping online. You must make sure the https address has a green symbol next to it. If it's red or doesn't look right, then there could be an issue with the certificate or the authenticity of the certificate on the website and should be a red flag to you.
Enquire About an SSL Certificate for Your Perth Business Today!