Website Addons
Your website can be more than words and pictures. Professional Web Solutions can activate your website with a host of powerful functions that will help your business. Ask us today just what is possible.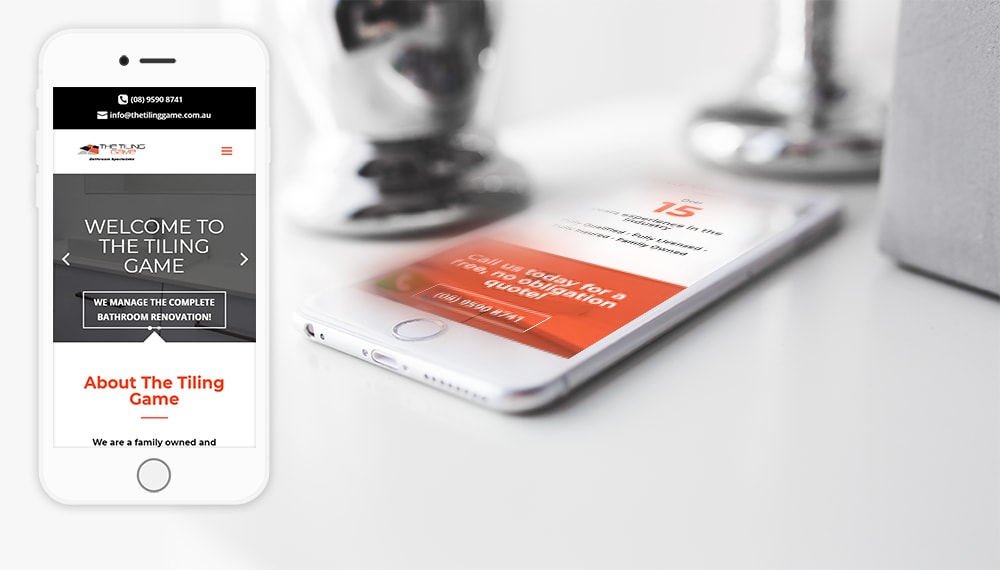 Say Yes to Possibility
There are some amazing things you can do through your website. As internet speeds and accessibility increases there are a host of opportunities you could leverage for your business.
The following are some awesome Website Addons and functions which you can integrate into your website to assist you with your various business functions and processes.
Website Addons You Could Consider
Ecommerce
Selling goods and services through your website may help your business automate the sales process and minimise administration costs. There are a range of ecommerce solutions you can incorporate into your website so that your visitors can easily purchase and keep track of their accounts with you.
Forum
A forum facilitates visitors being able to comment and discuss various topics. This may be particularly helpful if you are looking to engage your staff or customers in communication and discussion. The best thing about hosting the forum is that you can easily control and moderate the forum community and reach out to them for feedback when you need to.
I can't believe it was actually possible! Fantastic effort and much quicker than we expected.
Booking System
There are many businesses who could benefit in a huge way from an automated booking system. If done correctly, a booking system can drastically improve efficiency and reduce costs for your business. Hotels, restaurants, medical practices, schools and consultation businesses could all benefit in a huge way from an online booking system on their website.
Customer Feedback
When you provide a place on your website for customers to provide feedback, you create a valuable system which can gather vital information for your business. It also gives unhappy customers the opportunity to privately vent in a setting you control rather than openly on social media.
.
Coupons
A coupon website for either your own products and services or complimentary businesses in your network could be a great way to engage your audience and capture leads. Coupons can work particularly well when distributed through social media.
Directory
If you offer products and services to other businesses, then you could allow them to showcase their business on your website. Having a business directory on your website is a great way to facilitate cross promotion and contribute to the success of your clients.
Job Board
A job board could help you tap into the casual labour market. Posting jobs on your website could be an effective way to raise engagement of your website and find skillful recruits for your business. This could work for both one off jobs and longer term employment.
Do You Have An Addon Idea For Your Website? We can help you make it a reality!