Azure Web Hosting
Azure web hosting solutions for your business.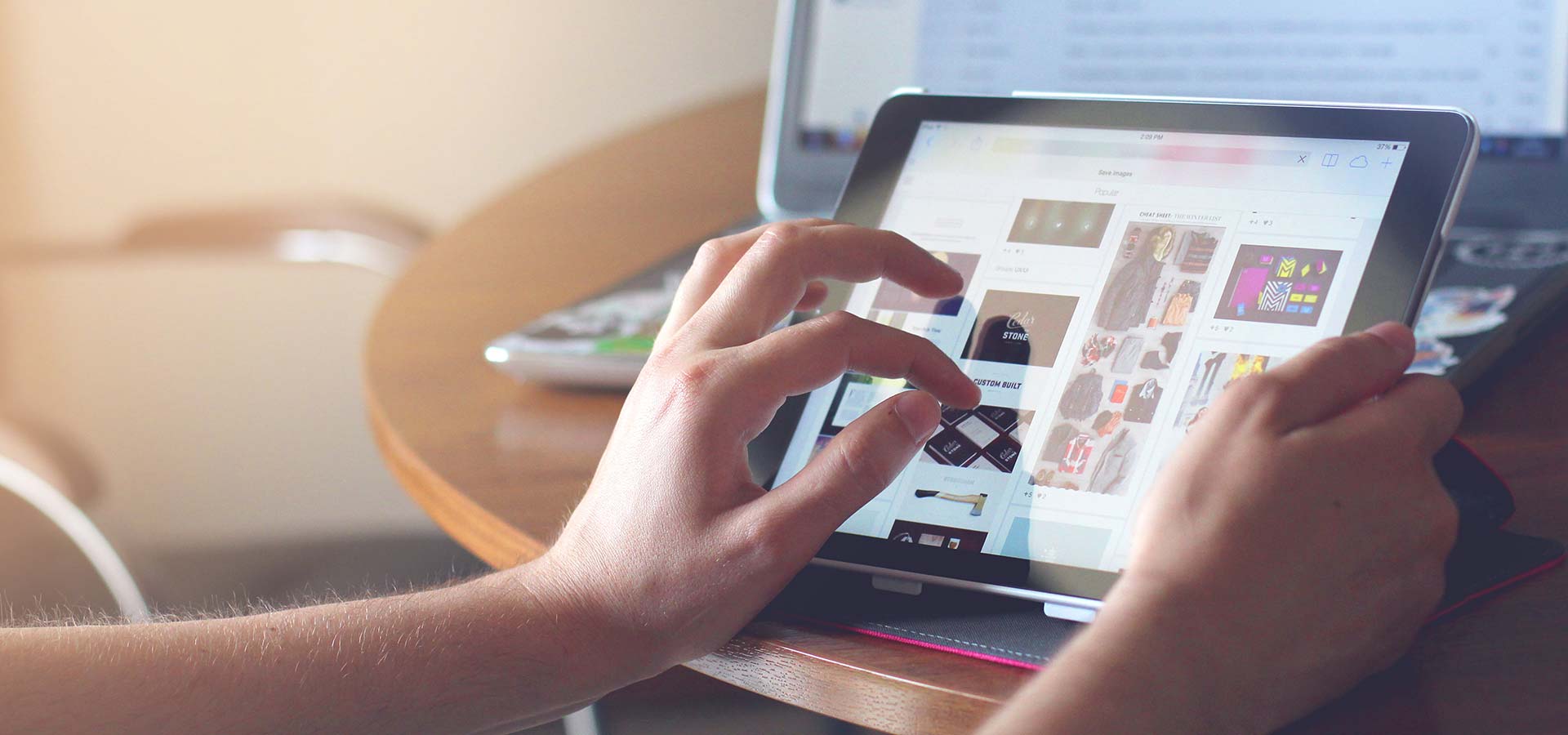 The Power of the Cloud
When computers first originated, everything was run from and stored on each person's individual computer. However, companies began recognizing how centralized management was beneficial. As such, today's computers run their apps from the cloud.
If you are looking to move to a cloud based solution for your business, Professional Web Solutions can help migrate you to Microsoft Azure.
Features of Azure Web Hosting
Windows Azure web hosting is Microsoft's cloud platform. It consists of the cloud operating system, SQL Azure, which provides database services in the cloud and .NET services. It runs on computers located in Microsoft data centers. Below are some the features of this excellent system.
Familiarity of Windows
Since Azure web hosting uses Windows organizations can find developers who already know how to create applications on the platform.
64-bit Windows VMs
Each of the apps ran by the Azure web hosting runs on its own VM on the 64-bit Windows Server that's designed specifically for the cloud. The apps also run in their own VMs. This lets you focus on coding instead of worrying about the hardware.
Azure SDK
The Azure web hosting software development kit (SDK) includes Windows Azure Development Fabric, which is a version of the Azure environment that you can run on your personal computer. This allows you to work locally before moving to the cloud.
Flexibility and Scalability
You can easily create secure, scalable applications that run reliably. You can then take them to market sooner while quickly responding to your customers' changing needs.
Cost Benefits
You decrease your costs while building and expanding your resources because you don't pay for IT administration since it's taken care of remotely. The amount you pay is based on the amount you use.
Data in the Cloud
You'll enjoy all the advantages of an enterprise-class data center without having any hassles, headaches, and expenses associated with maintaining it. You also don't have to worry about backing it up.
Support
Since Azure web hosting uses Windows' tools and technologies, you can use its well-established support structure. Azure web hosting also lets you develop hybrid applications that use cloud services.
Security
One of the biggest concerns businesses have today is regarding security, but Azure web hosting uses the .NET Access Control Service. This requires Security Assertion Markup Language (SAML) tokens to determine who's allowed access.
Versatile
With Azure web hosting providers can create, deploy, and manage Web apps without spending a lot of money. They can then quickly and cost effectively scale those applications. Even when developing custom software everything is much more affordable. As such, there really is something for everyone.
Working with PWS was an amazing experience. The regular communication ensured that the result we got was everything we were after.
Enquire About Microsoft Azure for Your Perth Business Today!