Development Services
We write software to help businesses like yours thrive. If your business needs custom software for your business or startup concept, contact Professional Web Solutions today.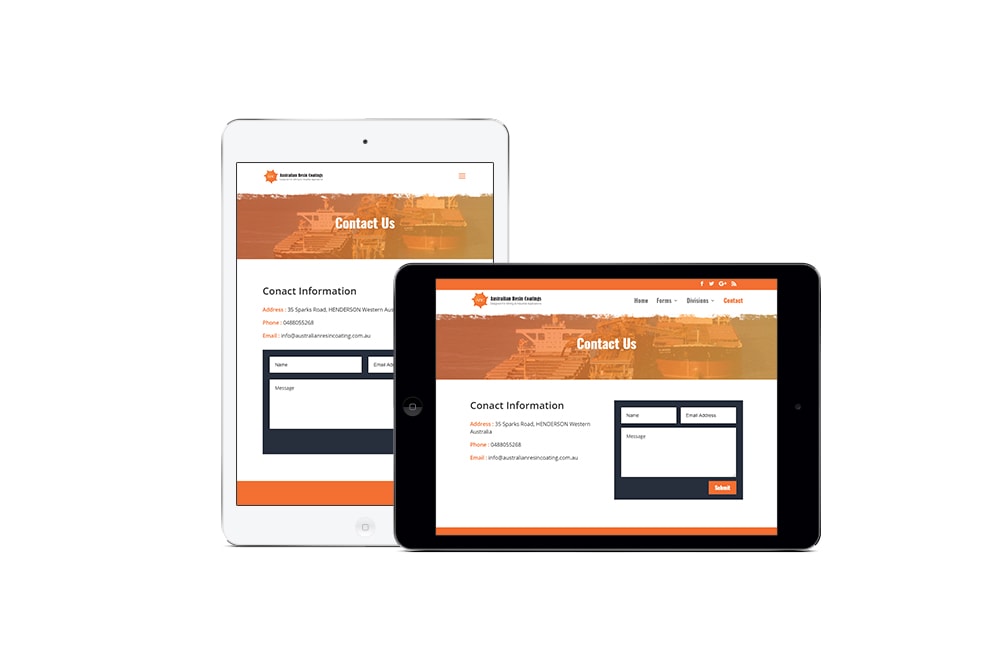 Finding Solutions
The team at Professional Web Solutions are committed to finding solutions for your business. We understand the need for robust systems that are built for efficiency and with the future in mind.
We have worked on a number of software projects for a wide range of clients including the Australian Government, Navy and large Corporations.
Our Development Solutions
Built to Last
We develop systems and software with the future in mind. We realise that code can be both clean and minimal or bloated and riddled with errors. We aim to provide the cleanest code that will ensure systems are easier to update as technology progresses.
Solution Focused
We have made a number of innovative breakthroughs for our clients across Australia. We understand that it takes clear communication and persistence to overcome challenges and provide a solution that is functional for the end user.
Thoroughly Tested
Whether it's an app, machinery, or cloud based software, we thoroughly test every possible scenario and challenge. It is a thorough development process which seeks to ensure our work is of the highest quality and you benefit from the result.
I can't believe it was actually possible! Fantastic effort and much quicker than we expected.
Enquire About our Development Services Today