Intranet Services
Cloud based intranet services for your business.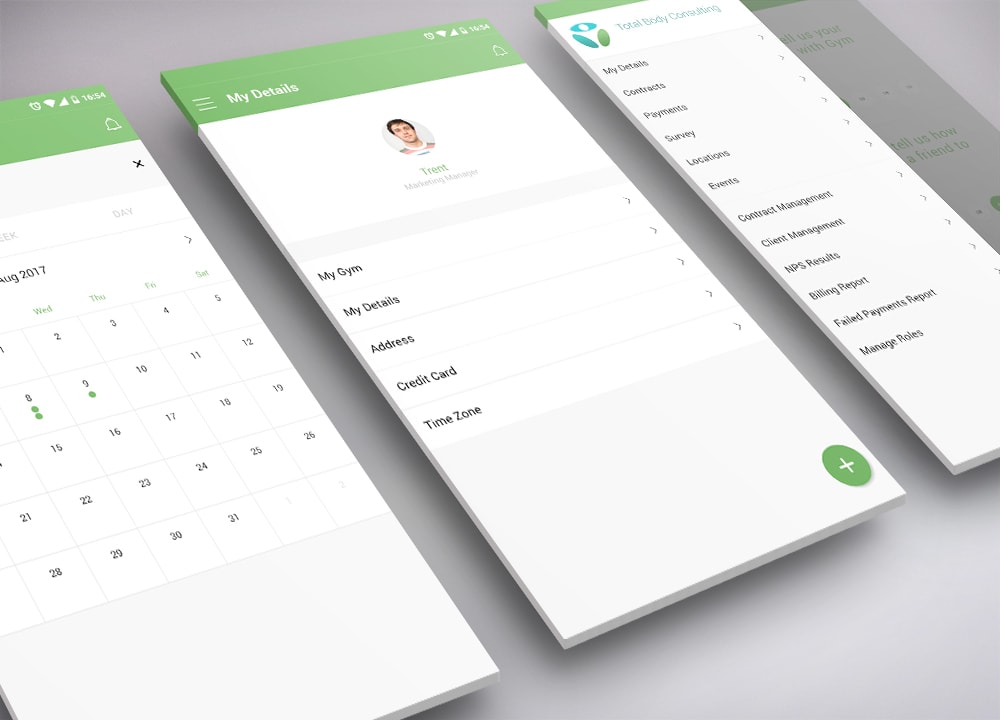 A Vital Tool for Your Business
Your business intranet is a vital hub of data that needs to work seemlessly to serve your business well. Hosting your intranet based data in a cloud is a great solution because it enables greater access and versatility than a standalone data center or hub. Professional Web Solutions can help set up your cloud based intranet platform.
Basing your company intranet in the cloud means that instead of buying software and hardware, you rent server space and access this software from a service provider. The result is that you only pay for the resources you use.
Three Main Types of Cloud Computing
Software as a Service (SaaS) is the most common cloud computing service. Your browser can then access internet-hosted software applications. Your host controls and maintains everything for you so you'll only have limited control over the application and configuration settings. Two common examples of this are web-based mail and customer relationship management systems.
Infrastructure as a Service (IaaS) means you're buying or renting power and disk space from an external service provider. They maintain the hardware, CPU processing, memory, data storage and network connectivity for you. Then you access them either through a private network or over the internet. Three examples of an IaaS include Amazon EC2, Rackspace, and Windows Azure.
Platform as a Service (PaaS) combines the SaaS and IaaS. Here you're renting the IaaS' hardware, operating systems, storage and network capacity. You're also renting the SaaS' software servers and application environments. With PaaS you have more control over your computing setup's technical aspects so you can customize them to suit your needs.
I can't believe it was actually possible! Fantastic effort and much quicker than we expected.
Enquire Cloud Based Intranet Services for Your Perth Business Today!