Cloud Services Perth
Professional cloud based solutions for businesses.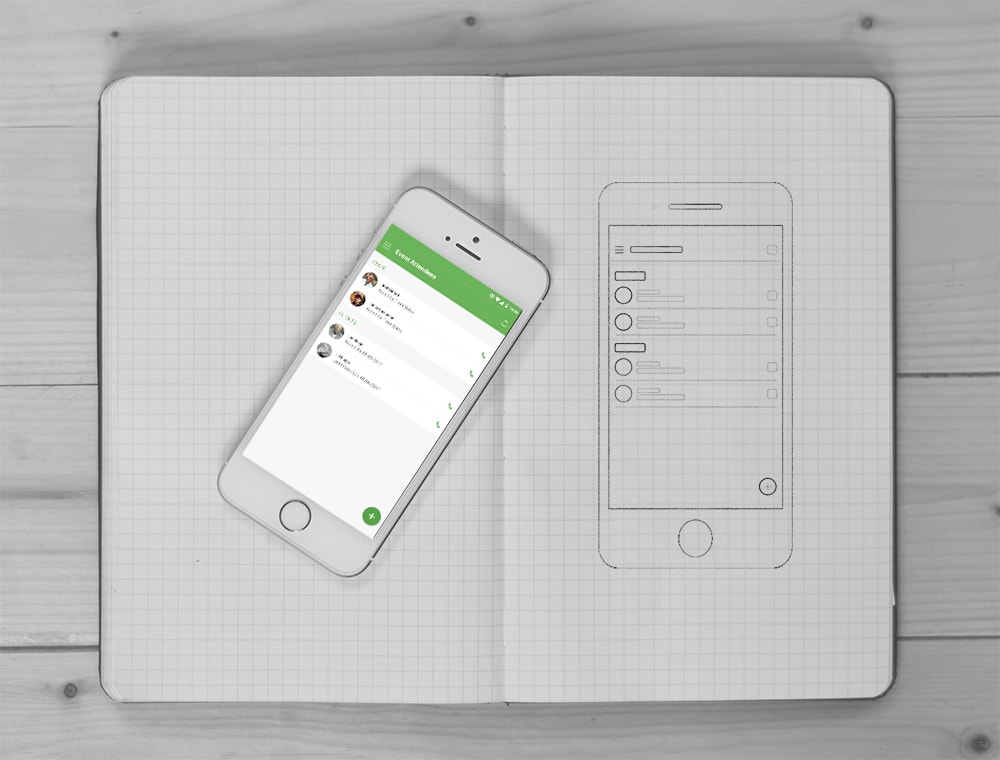 Migrate to the Cloud
Cloud computing gives you access to flexible, inexpensive IT resources to power your business. Professional Web Solutions can help set up or migrate your business to one of the many cloud services available.
Why Cloud Computing?
Cloud computing requires no upfront cost in expensive hardware or infrastructure. Instead you hire the resources provided by the cloud service for a relatively inexpensive cost. One of the best things about it is that you only use the resources you need, meaning you don't pay for more than you need, but you can also scale your use as you grow.
How it works
Cloud computing is a simple way of accessing servers, storage, databases and many other application services online. The cloud services platform owns and maintains these things for you. They allow you to access what you need by using a web application.
Working with PWS was an amazing experience. The regular communication ensured that the result we got was everything we were after.
Benefits of Cloud Computing
Efficient
As already mentioned you don't need to make a big investment in data centers and servers. Instead, you can just pay for the computing resources you use.
Inexpensive
When you use cloud computing you pay less because you're sharing resources with hundreds of thousands of other customers. The cloud provider can make the money it needs but charge you less than you'd pay for these things by yourself.
Scalable
You aren't making guesses about your infrastructure capacity needs. Instead, you access as much or as little of the resources as you need with only a few minutes of notice.
Agile
You're only a click away from new IT resources. So, you can make resources available to your developers in just minutes now instead of the weeks it took to do so in the past. This dramatically increases your business' agility since it takes a lot less time and money to experiment and develop new concepts.
No Data Centers
You won't spend money running and maintaining data centers. So, your focus can shift from infrastructure to your customers' projects that help differentiate your business.
Global
You can easily deploy your applications throughout the world with just a few clicks. This results in a lower latency and a better experience for your customers at a minimal cost.
Enquire About Cloud Computing for Your Perth Business Today!