Ecommerce Websites
Let Professional Web Solutions build you a professional Ecommerce website for your business or start up.
A Complete Solution
If you are looking to sell goods or services online, we can help you by creating a complete e-commerce solution. Our developers will work with you to develop an attractive, easy to use e-commerce system. We incorporate a variety of features into your website to ensure a great user experience.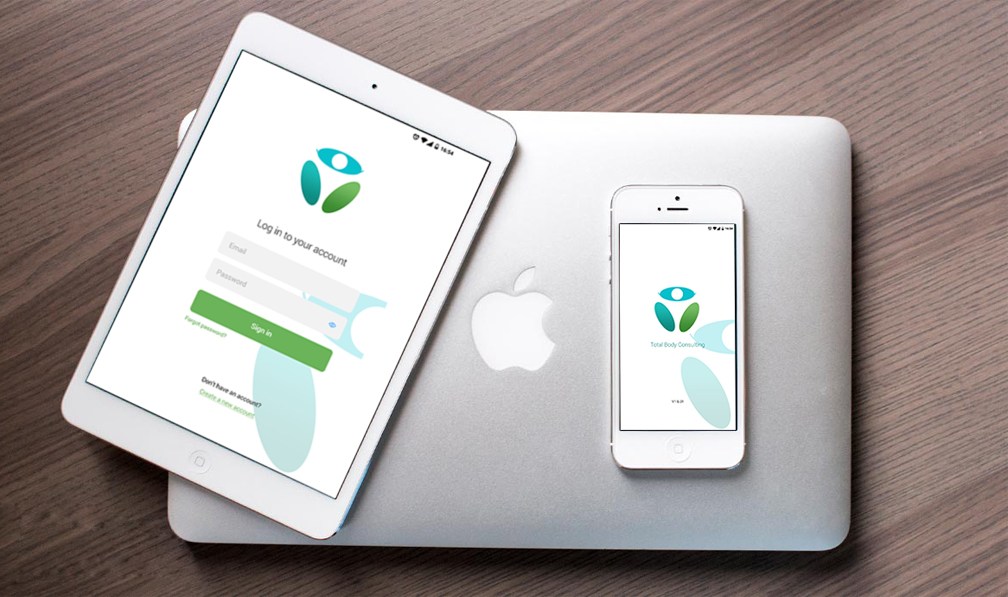 Our Ecommerce Website Solutions Include:
Mobile Responsiveness
The use of mobile phones in the eCommerce field is growing by the day. Phones are now being used to access websites all over the world. According to a recent statistic, by 2017, mobile phones will be used in about one-fourth of eCommerce sales. ECommerce websites should be
mobile friendly
to allow for easy access.
Powerful Yet Simple Search
Research on e-commerce websites shows that most purchases occur through successful searches carried out by clients for good and services. We ensure that your search engine is not complicated. Incorporating the use of additional features such as the use of autocomplete makes it very easy for users to find products they wish to buy from websites.
Accessibility
Most firms have restrictions on their e-commerce websites. The regulations only allow customers with accounts to shop. Companies believe that this will enable them to follow up on sales depending on the location of their clients. However, some one-time buyers dislike the idea of always having to input a client's details to complete a transaction. A more friendly approach should be adopted to save repeat buyers from the gruelling procedures that are a turn off for most clients.
Dave and his team were able to take technology to new limits. His services have allowed us to move well into the 21st century.
Ben, Australian Air Force Cadets
Secure
Sensitive information such as email accounts, location addresses, phone number and additional personal details should also remain private. We implement SSL for maximum security on all ecommerce websites. This encrypts all data transferred across the website. Additional protection is an essential feature for businesses where shoppers make payments using credit cards.
Fast
A slow website repels clients. Studies demonstrate that a site whose searches last for more than 3 seconds is likely to lose up to 40% users. It is a common trend with clients using mobile phones when making purchases. Because a mobile can serve many purposes at a time, the users might shift to a more exciting activity if your e-commerce website is slow.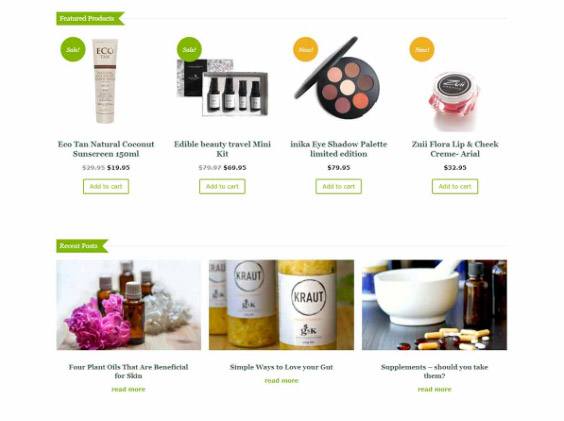 Enquire About Our Ecommerce Websites Today
If you would like to find out more about the potential of an ecommerce website for your Perth business, talk to the team at Professional Web Solutions today.