Cloud Services Perth
Custom Perth based cloud services brought to you by Professional Web Solutions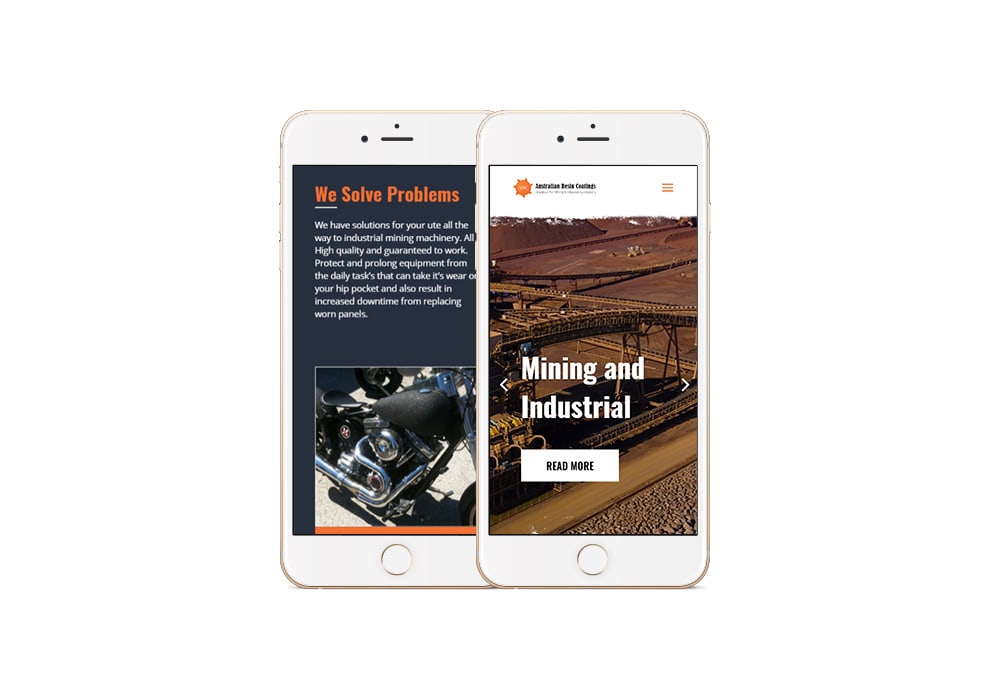 Leverage the Cloud
"The cloud" refers to cloud computing, which is simply delivering on-demand computing services online via a pay-for-use basis. This includes everything from applications to data centers.
The Benefits of Cloud Computing
Elastic resources allow you to quickly and easily scale up or down to meet demand
Metered service allows you to only pay for what you actually use
Self-service to all the IT resources you need
Types of Internet Cloud Services
Software as a service (SaaS) or cloud-based applications runs on computers located "in the cloud." Other people own and run these computers and you connect with them through your web browser. Once you sign up you can start using many creative business apps from any computer you connect through. Benefits of SaaS include the fact that you can dynamically scale your service to usage needs and never worry about losing data if your computer breaks.
Platform as a service (PaaS) gives you a cloud-based environment with everything you need to support the complete life cycle when building and delivering web-based applications. This is done without the complexity or the cost of buying and managing the underlying hardware, software, hosting, and provisioning. You benefit by developing applications and getting them to market faster.
Infrastructure as a service (IaaS)
gives you access to servers, storage, networking, and data center space on a pay-per-use basis. This is good because you don't need to invest in your own hardware.
Confused? That's ok. Professional Web Solutions are here to guide you in non geek speak so you can understand exactly what is the best solution for your business. Contact us if you have any questions.
Working with PWS was an amazing experience. The regular communication ensured that the result we got was everything we were after.
Types of Internet Cloud Services
Public cloud gives you quick access to affordable computing resources through a public network. As such, you don't need to buy hardware, software, or supporting infrastructure because the providers own and manage it. This includes things like customer resource management (CRM), transaction management and data analytics. All of this is scalable at a moment's notice.
Private clouds exist solely for one organization and are managed and hosted internally or by a third-party. This allows for more control of resources while benefiting from security and governance designed for your specific needs.
Hybrid clouds use both private and public cloud services. They allow your business to keep its critical applications and sensitive data in a private cloud while giving you access to public cloud resources including SaaS, for the latest applications, and IaaS, for elastic virtual resources. This gives you many more choices for deployment models.
Enquire About Perth Cloud Based Services Today