Keep Your Business Alive, Trade Online Now!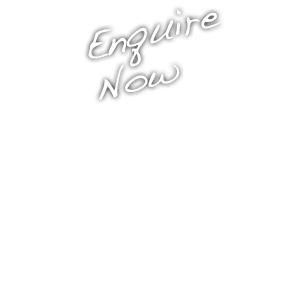 Do not let your business become a statistic!
PWS have a range of Quick-start packages to keep you trading and help you business survive. All payments are spread over 12 months to help with your cash flow.
Our Quick Start Packages Include:
Designed to match your current brand
Pixel Perfect design on all mobile devices
Phased approach to prioritise essentials to keep your business running
Options to add to your existing website if you have one!
Bundles specifically tailored for your industry
Business continuity when you need it most
[wprevpro_usetemplate tid="1"]
A Local Perth Web Design & Development Company that cares
With current world events things are changing very fast. It seems every time we wake up there are more restrictions that are having an impact on our businesses.
Local businesses are being impacted on a scale never seen before.
In the current climate with the current restrictions in force, trading online is the key to success.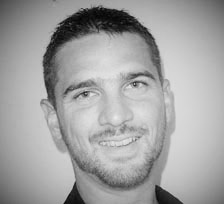 Dave Tugwell
CEO, Professional Web Solutions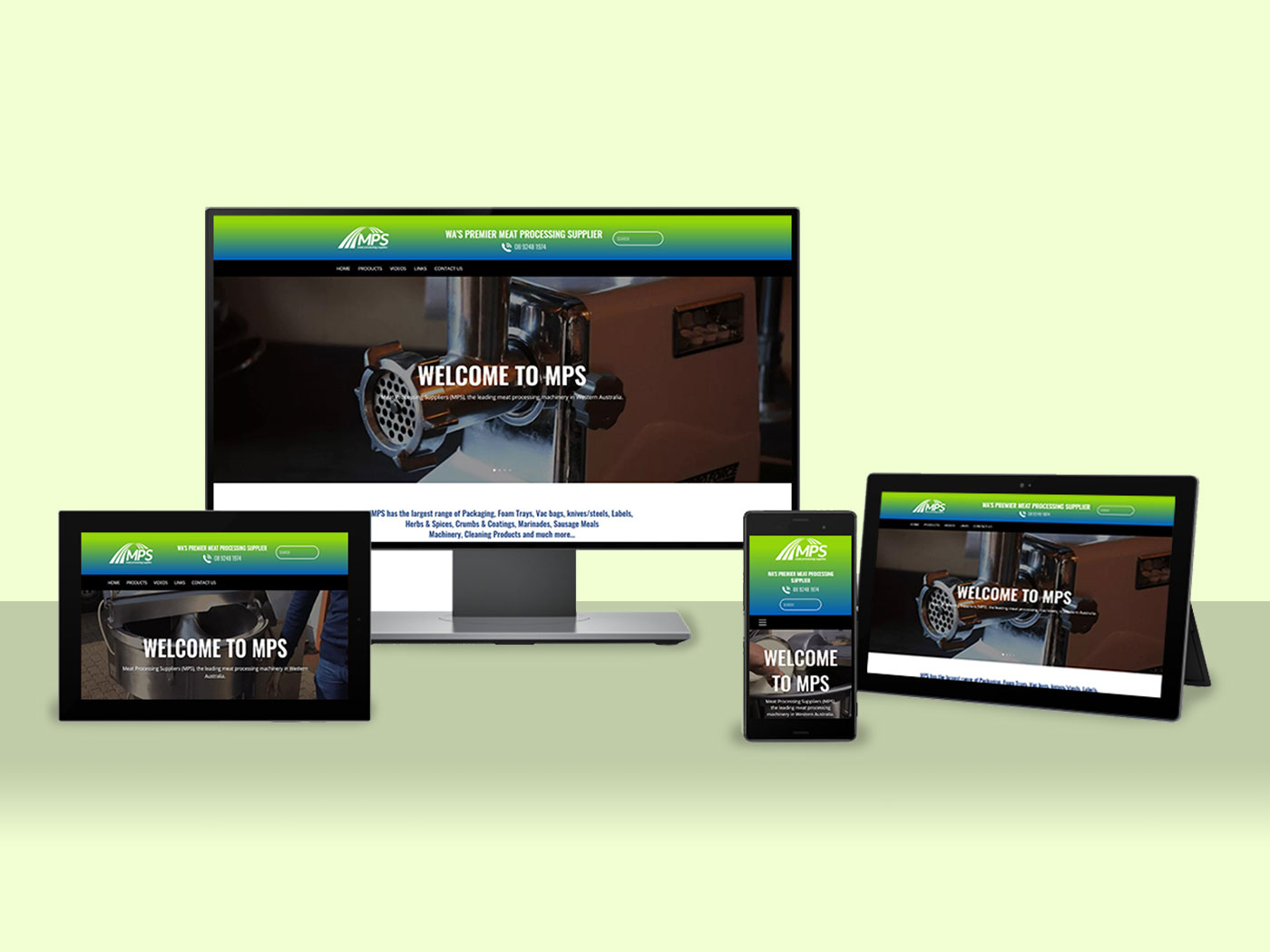 We want to help you! We want to work together to build, or enhance, a website that lets you sell your products or services online.
And we want to do it fast. No lengthy process. Just us working together to enable you to keep your business running.
Professional Web Solutions have been helping local businesses capitalise on the opportunities online with custom website design and development for more than 15 years.
Let us help you keep your business alive