Mobile App for your Online Store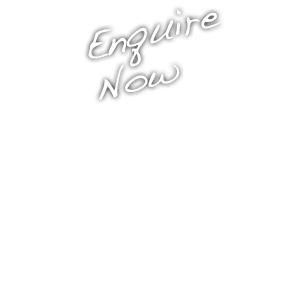 Do you want a Mobile App that you can use to promote your online store?
Talk to us today about turning your Online Store into a Mobile App. Simply complete the form below:
Our Online Store Mobile Apps Include:
Designed to match your current brand
Pixel Perfect design on all mobile devices
Push Notifications when you add a new Product/Special
Keep you customers engaged
Complete integration with your Online Store
One entry point for product information
Released in Android Play and iTunes Store
We'll release to both stores for you
Everything you need for your very own Mobile App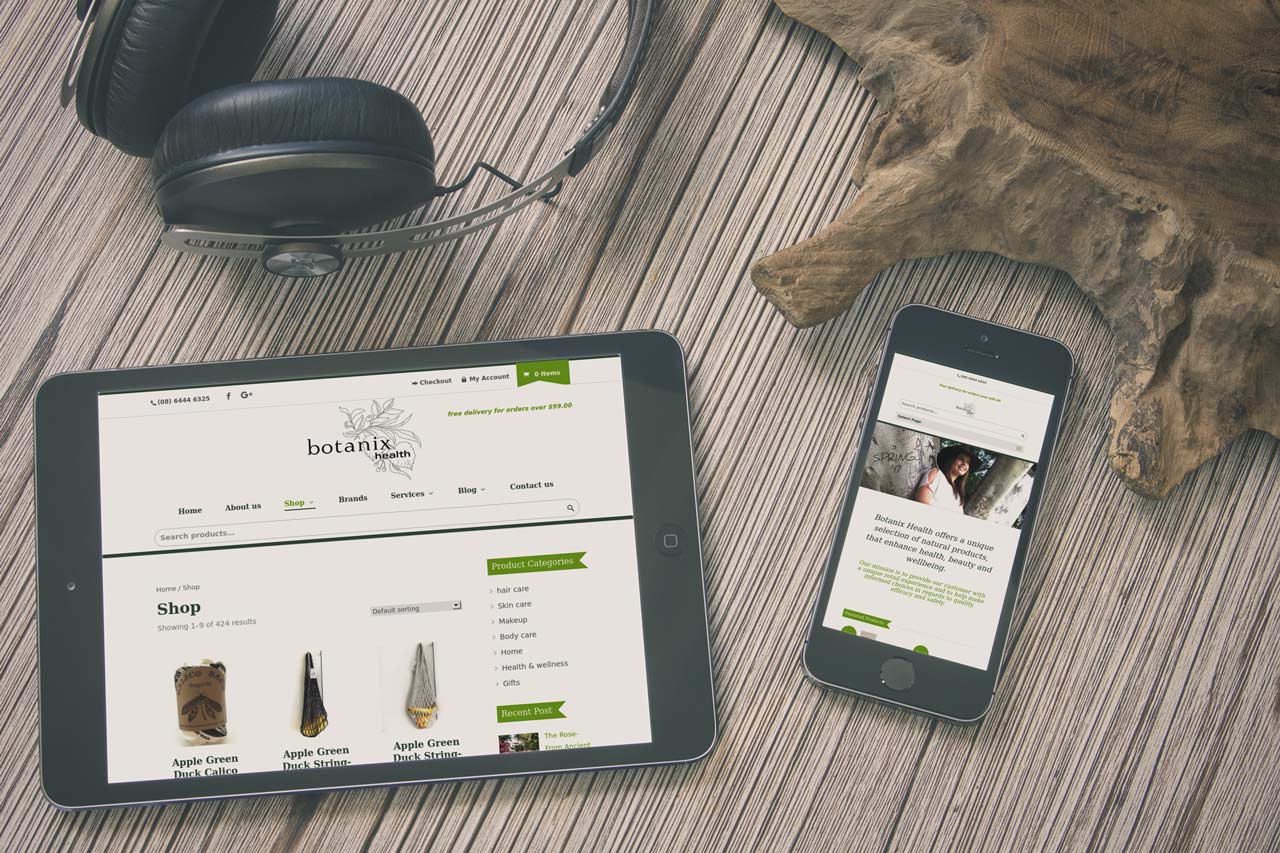 Providing Web Powered Solutions to Australian Business Including:
Working with PWS was an amazing experience. The regular communication ensured that the result we got was everything we were after.
Unlock the Power of a Mobile App
If you are a business that sells products or services there's no doubt you're alway looking for ways to engage with your customers. Mobile Apps are what people are using every day. Gone are the days of building your subscriber list and sending out e-mails, if your online store is not also a Mobile App you are missing out on connecting with your audience.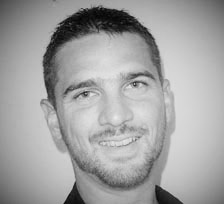 Dave Tugwell
CEO, Professional Web Solutions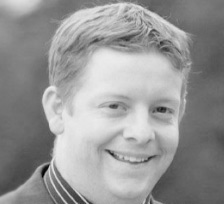 Trent Yates
Director, Professional Web Solutions
Utilising our custom built software, PWS can take the hassle of creating a Mobile App from your Online Store. By connecting to all of your existing product information, merchant gateways and other existing data in your Online Store, your new Mobile App can be ready for review in a few weeks and then launched! Don't have a store? We can help with that too, check out our Ecommerce Package for all of the details of our Eccomerce website package.
We would love to hear about your potential project. For an obligation free consultation get started by completing the form below: