Perth Mobile App Development
Need an App? Whether it's a startup concept or an app for your business we can build it. Let Professional Web Solutions bring your idea to life.
Why choose us?
Perth Based Experts
We are locals focused on providing you an excellent service.
Professional Code
Built to the best coding standards so your app performs well.
Excellent Results
Hundreds of Australian businesses love our service.
Get a fast Quote for your potential App Development project.
Providing Web Powered Solutions to Australian Business
Based in Perth, we provide web solutions to business right across Australia. Some of our clients include: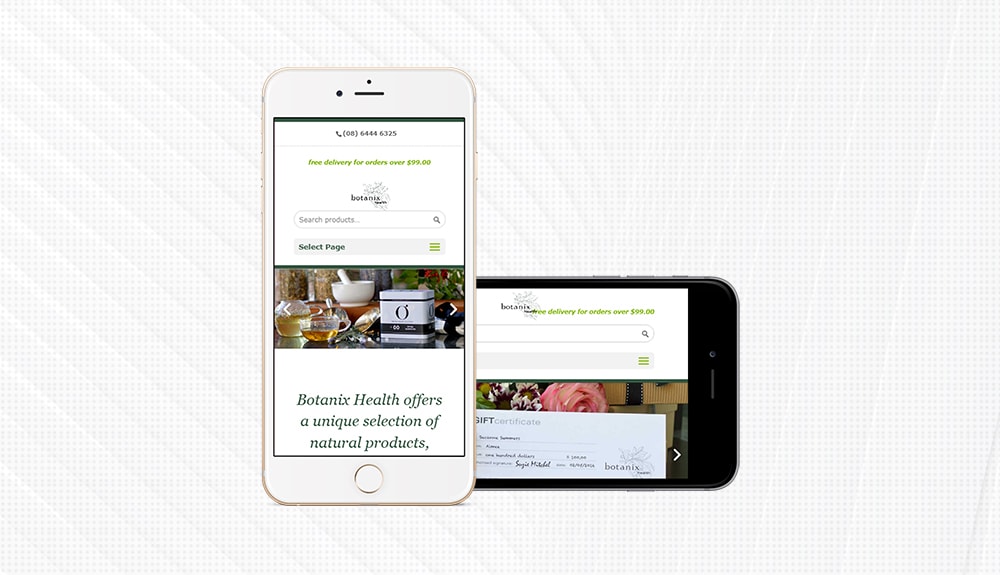 It All Starts With An Idea
There is no doubt that the emergency of smartphones has changed the way we live. For many businesses, having a mobile app is not just a possibility but the norm. If you have a concept or idea for an app but not sure where to start then talk to the team at Professional Web Solutions.
We have worked with many Perth and Australia wide businesses to develop mobile app solutions that have literally helped their business go to the next level. Remember: it all starts with an idea. Your idea.
The 3 Different Types of Mobile Apps
Native Apps
Native apps are applications developed primarily for a single operating system or platform, this is why they're referred to as "native" for that particular deployment.
An application that is built for a specific type of operating system (e.g. Android) cannot be run on another platform such as iOS or Windows. The main advantage for developing and deploying native apps is the high performance that it achieves as its purposefully built for a specific operating system. Additionally, users of that operating system expect a certain type of user experience and this is what you get with a native app.
The downside is that these apps cost more compared to apps that can be moved from one operating system to another.   The support and maintenance for these types of apps is more costly in terms of manpower and price.
Hybrid Apps
Hybrid apps are built for deployment onto multiple platforms.   They're often designed using web technologies like HTML5, Javascript and CSS and are designed like web apps so that they could run anywhere.
These types of apps are pretty simple to develop and their maintenance is simpler than a native app.
Most also use common API's for development, so it's a much more manageable way to support these apps.   The cons behind these types of apps are the lack of performance and speed compared to native apps.
Additionally there are some design challenges with it comes to making these look the same on all platforms.
Working with PWS was an amazing experience. The regular communication ensured that the result we got was everything we were after.
Web Apps
Web apps are common apps that run in browsers and behave the same on any platform.   They behave like native apps and sometimes provide an option for the user to install the app by creating a bookmark.
Web apps don't require much memory or processing power to run.   The cons for web apps are that if you have a bad internet connection, then you will have a poor experience with the web app.
Additionally web developers don't have an abundant access to API's to help them with development and maintenance.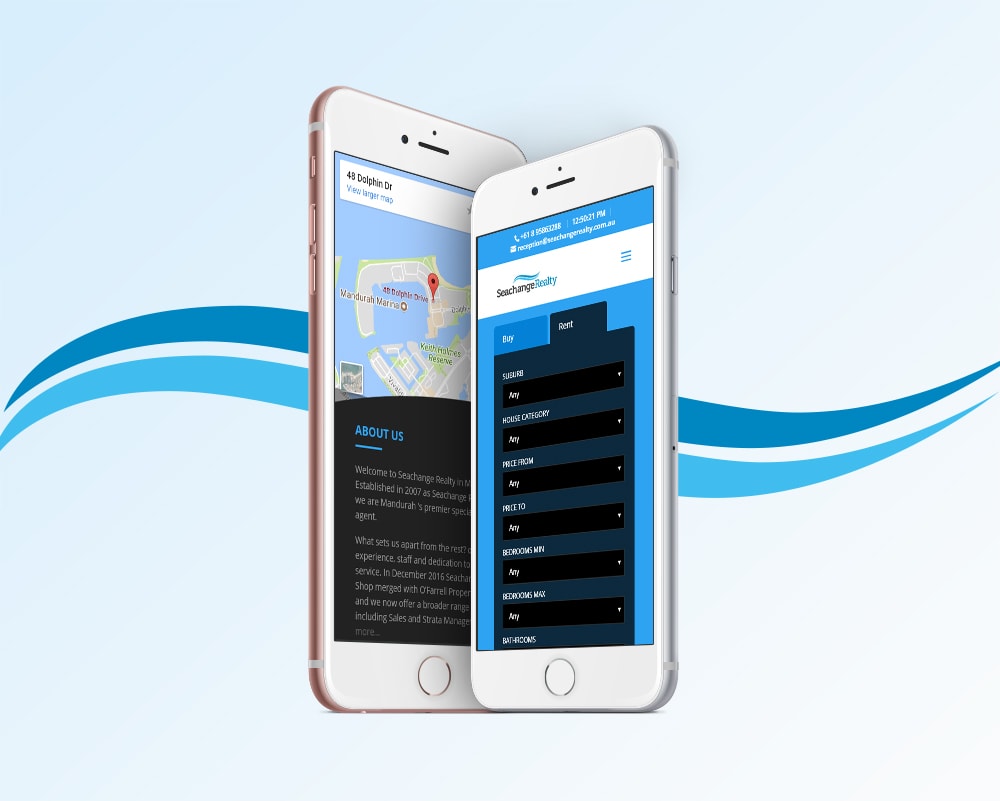 Tell Us About Your Future Mobile App
If you would like to know more about the possibility and costings of mobile app development in Perth, talk to the team at Professional Web Solutions today.