Ecommerce Website Package Discount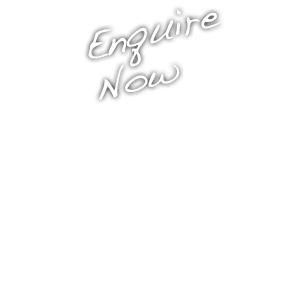 Do you want a website that can sell products and take payment?
Talk to us today about an Ecommerce Website for your business. Simply complete the form below:
Our Ecommerce Website Package Inclusions:
Free Hosting for 12 Months
Free Domain Name for 2 years
Nothing to Worry About for 12 Months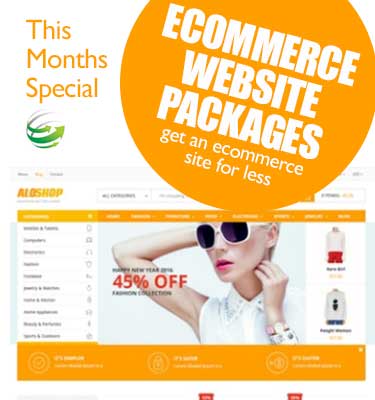 Providing Web Powered Solutions to Australian Business Including:
Working with PWS was an amazing experience. The regular communication ensured that the result we got was everything we were after.
Unlock the Power of Ecommerce
If you are a business that sells products or services there is a good chance that you can also sell online through an ecommerce store. Ecommerce stores are a great way to engage and build an online community which you can continue to market to after the initial purchase is made.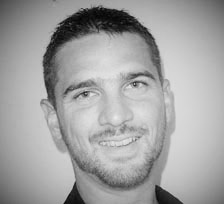 Dave Tugwell
CEO, Professional Web Solutions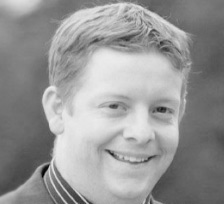 Trent Yates
Director, Professional Web Solutions
Building an ecommerce website requires meticulous planning, sound implementation and thorough testing. Our ecommerce web design process will ensure a complete, fully functioning ecommerce store integrated with your preferred payment gateways.
We would love to hear about your potential project. For an obligation free consultation get started by completing the form below: