WordPress websites now power 30% of web usage according to a new data from W3Techs, a web technology survey firm. This number represents a 5 percentage point increase in almost 2 and a half years. This comes after WordPress hit the 25 percent line in November of 2015.
Notably, that figure relates to the web in its entirety, with no mind to whether or not a website uses a content management system or not. Looking at this in a market share light, WordPress claims 60.2%. This is up from an earlier 58.7% in November of 2015. By comparison, its closest rival, Joomla, has recently seen its usage leap from 2.8% to 3.1%. Meanwhile, Drupal is up from 2.1% to 2.2%. A small feat, but a feat still.
In broad terms, there are two types of WordPress websites. Self hosted websites which utilise the open source WordPress platform (seen at wordpress.org), and WordPress hosted sites which are hosted at WordPress.com. This statistics in this study take into account both types of WordPress Websites.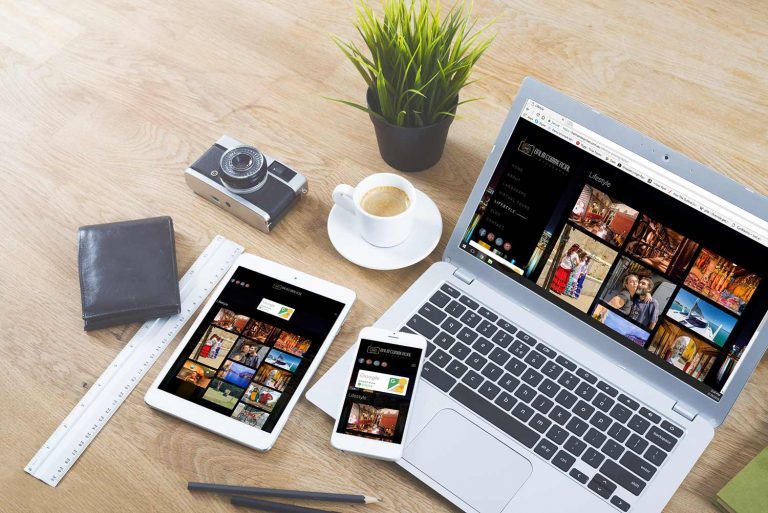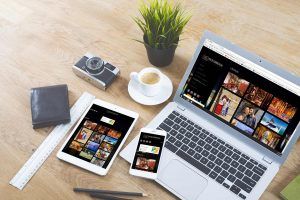 How the Data was Found
W3Techs scans the most popular 10 million websites using Alexa rankings and then takes their 3-month average into consideration. From this large sample, the firm determined that almost one-third of all sites are now running on WordPress.
This is all excellent news for the community of developers who build themes and plugins for open source CMS, as well as web hosts who supply WordPress packages, and design teams who give their clients WordPress-based shops and sites.
For WordPress Websites, Talk to Professional Web Solutions Today
If you are a Perth business looking to build a professional WordPress website, talk to us today. While WordPress is a free and open source, it should be set up and installed by a professional web design team to ensure best design, security and functionality. Check out our page on WordPress Web Design or talk to us today.