Domains
Register your domain with Professional Web Solutions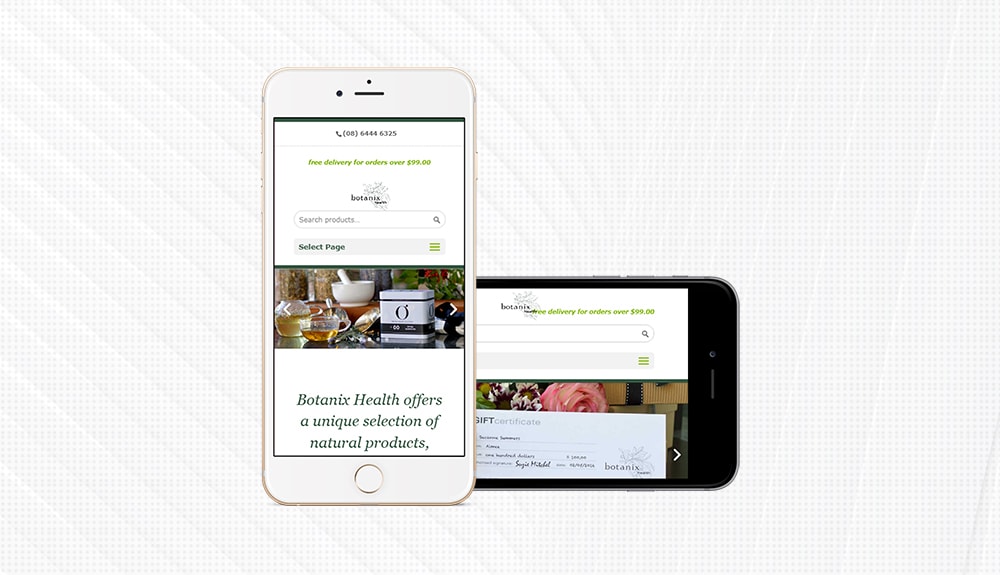 Where It All Begins
Your presence online begins with a great domain. You can now register your domain through Professional Web Solutions.
Now all your hosting, web design, development and now domain registration is all in one convenient place.
Easy to Type
You want your domain name to be easy to find, so avoid using words with double meanings.
Keep it Short
Long domain names could lead to potential customer misspelling or mistyping them.
Keywords Matter
Make an effort to use keywords that clearly describe your business and what you offer. Include keywords that people will use to search for your site.
Target Location
Try to include the area you are in, especially if you are a local business.
No Hyphens
Hyphens and numbers can be misunderstood – people get confused when they hear the website address. Dashes are often forgotten, which leads to people not reaching your site.
Make it Memorable
Since there are millions of domain names, you want to try and make sure that people remember certain domains. You need to have a catchy name that will stick in a person's mind.
Research
You must make sure that the name you choose is not copyrighted, trademarked or used by anyone else. It is also vital that you research the value of your proposed domain name.
Extensions
Extensions are the suffixes at the end of a web address, such as; .com or .net. The .com suffix is the most popular, but also the most difficult to use because it has been around for a long time. Others are .co, .biz, .info, .org, .me and .net plus many more.
Protect Your Brand
You can protect your brand by purchasing a few domain extensions and misspelt versions to ensure that people land on your page even when they make a mistake.
I can't believe it was actually possible! Fantastic effort and much quicker than we expected.
Enquire Today About a Domain Name for Your Website