WordPress Websites Perth
Looking for a WordPress website? Let Professional Web Solutions set your business up on the world's most popular website platform.
Now's The Time To Get A Great Website
It has never been more important for businesses to have websites that actually work as sales generators. With the current crisis driving people indoors and online, your presence on the web has to stand out and be remembered for the right reasons.
Great websites generate leads. Too many businesses have invested too much money in the aesthetics, instead of ensuring it generates quality leads.
Our websites are designed with sales in mind and for that reason you should start your journey by contacting us first.
Fill in our contact form and we will get back to you quickly, to get things moving.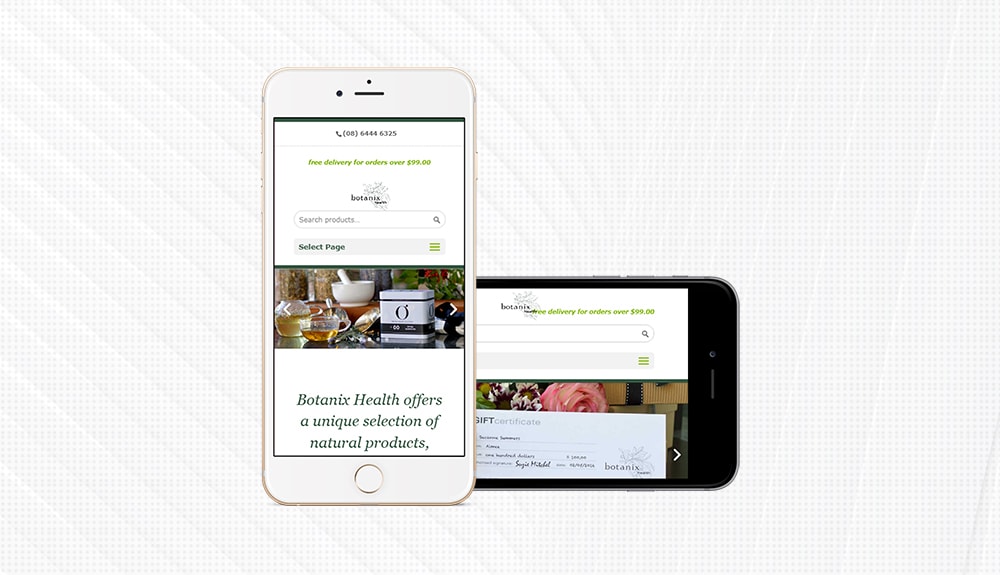 Wordpress. The Advantage for Your Business
WordPress is one of the most commonly used Content Management Systems in the world, and for this reason it offers many capabilities for the website developer and you. WordPress allows for the building of simple brochure style sites through to complex e-commerce  websites. There are literally thousands of quality predesigned sites that can be quickly modified to provide a business with an effective online lead generator.
Its' functionality allows us to add more aspects and offerings to a website as a business grows, providing flexibility for a business that wishes to change as its operational and business environment changes.Wordpress is a free open source management program, meaning you're not locked in to any particu.ar web builder or company.
WordPress and SEO (Search Engine Optimisation)
Ask any SEO expert "What is the best content management system to have your website built in?"  and they will most likely tell you WordPress. For many business owners having their website appear on the front page when people are searching for their products and services is extremely important. With everyone else vying for a listing on page one of Google you need to ensure you provide your SEO expert the best platform to work with. WordPress has been developed over the years and is recognised to be the number 1 platform.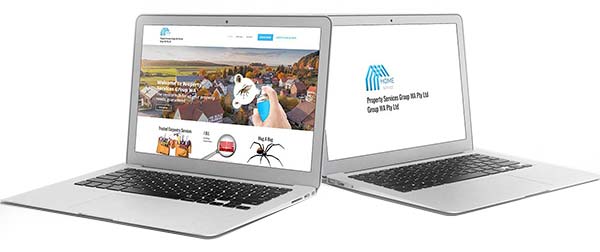 WORK WITH A WEB COMPANY THAT KNOWS WHAT IT'S DOING
We have built hundreds of websites for hundreds of businesses, both in Perth, throughout Australia and overseas. Our team has been doing this for years. Our team of designers and coders have a sound understanding of how a website should look and operate.
The services we offer our clients mean we build lasting relationships which is important as this has allowed us to gain valuable insights into how the websites we built performed. We are constantly looking at over the horizon technologies to ensure we are delivering the best website available.
WE HAVE PACKAGES STARTING FROM AS LOW AS $440 A MONTH
You pay nothing for the first 3 months.
WORDPRESS BROCHURE WEBSITE – $440 per month
For some businesses, an online store is not required, however, an online presence with some features to assist in engaging with customers and potential customers to continue trading is required.
All websites built by PWS are optimized to engage your target audience and encourage them to the actions that your business prefers they take.
Talk to us today.
ONLINE STORE – $660 per month
The cornerstone of most online trading, an online store will allow you to manage inventory, display your products, and accept payment online. The approach for the online store will be:We'll get you online quickly and then work on the finer details of your online store. We'll also be there to support you for the first 12 months ensuring all of your updates, changes, security enhancements and monitoring among many other things continue to occur while you get used to trading online.
INDUSTRY PACKAGE ADD-ONS
The packages identified below are tailored to suit specific industries and what PWS recommends as the most suitable combinations for your industry/specialisation. If you would like further advice on a package for your industry that is not listed, please don't hesitate to reach out to us and one of our friendly team will be in touch soon to tailor a package specific for your needs.
Please note the packages below assume you have an existing WordPress website. Please add $396 per month if you do not currently have a website.
I can't believe it was actually possible! Fantastic effort and much quicker than we expected.
Take Your First Step in Gaining A Strong Online Presence
It has never been a better time to get your business online and take advantage of the thousands of people staying at home with nothing to do but browse the internet.
With nothing to pay for the first 3 months and a 12-month payment plan, you can get your business onto the web and trading.allowing you to concentrate on what's most important, keeping your business alive. With limited spaces available each month for this offer, send us an inquiry or call our team to get your website project moving. 
With our years of experience, countless happy clients, and dedication to excellence and efficiency we know that you will be happy you partnered with Professional Web Solutions for your dream website.
Get in touch with us today!